Through the establishment of the PALB2 Interest Group, we have developed a collaboration of many clinicians, epidemiologists and researchers from around the world who have played a fundamental role in the work of the Group. Whether conducting the PALB2-related research or providing clinical advice to patients and clinicians, the Group relies on these relationships to collect and analyse relevant data, and enhance our research findings and recommendations.
---
PALB2 Interest Group is an international consortium of researchers working on PALB2
---
The PALB2 Interest Group is growing in numbers as it continues to attract new members to work on PALB2. Our research network now includes ~150 members in 18 countries (see map below for the locations of all of our collaborators) – many of whom have been working in the Group for years. These collaborators bring frontline knowledge of the PALB2 mutation carriers in their countries and expertise in data analysis to help us learn more about PALB2 gene. We are always open to extending our collaborative network. Click here if you would like to join us.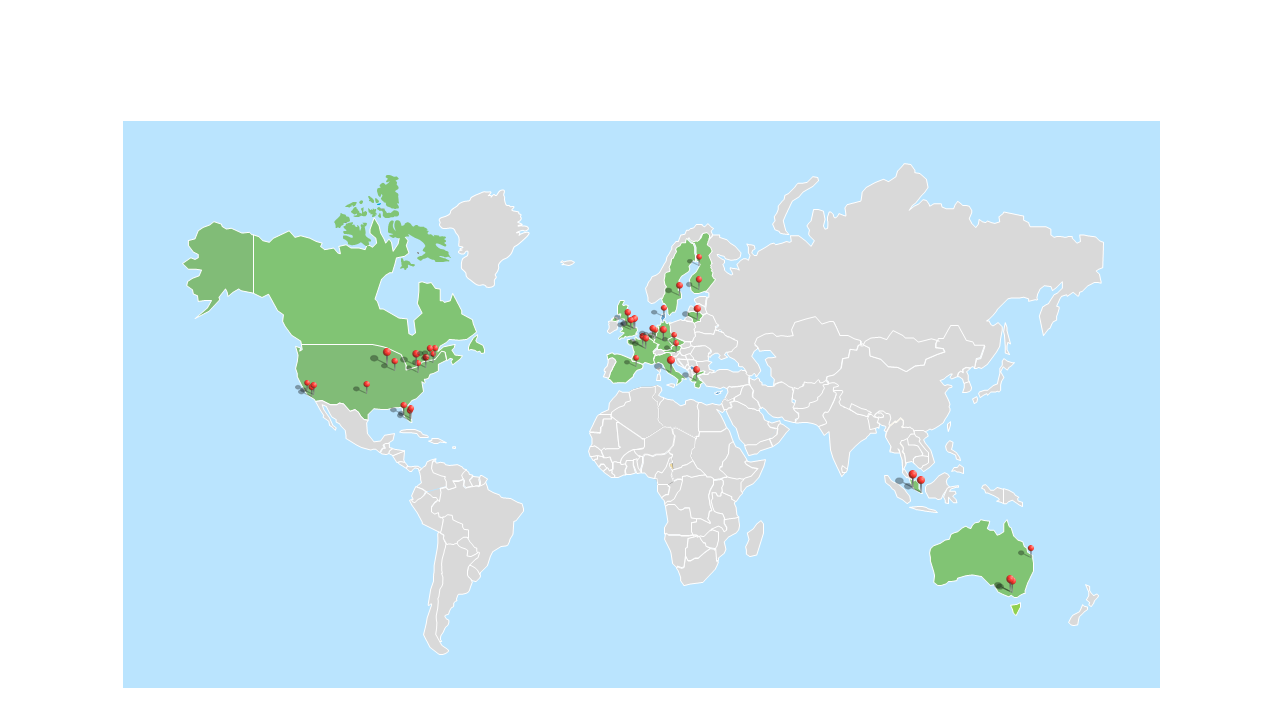 Image credit: University of Cambridge